Summer is here. Do you know what that means? VACAY!!! AIR TRAVEL! According to recent statistics, searches on Google for flights, not for only in the United States, but for all over the world are way up year over year.
We have put together a list of "must haves" for your carry-on when you are flying. By packing these items you will make your plane trip that much more pleasant especially if you experience flight delays on the ground and/or you are stranded on the tarmac.
What to Wear
We like to think of your carry on as everything you would have with you should your bag disappear, so this is technically part of that. We have noticed the numerous ways in which people dress these days when flying. People routinely show up for a flight in an outfit that seems more appropriate for the beach: flip flops, short shorts and tee-shirts. People – do you have an idea the germs that are on those seats and the carpeting? Not to mention the fact that if you have any hope for an upgrade your appearance can have a deciding factor in whether or not you are chosen. We believe in comfort but stylish comfort. Here's an outfit we routinely travel in – its stylish, comfortable, affordable, and can be worn on any flight whether for one hour or 17 hours.
A long sleeved T-shirt, a pair of loose comfortable pants, slip on sneakers or flats, a sweater or a jacket and a scarf (for your shoulders). James Perse T-shirts are a good to for high quality simple clothing. Lululemon pants are also great for travel and come in a variety of fits (all super comfy).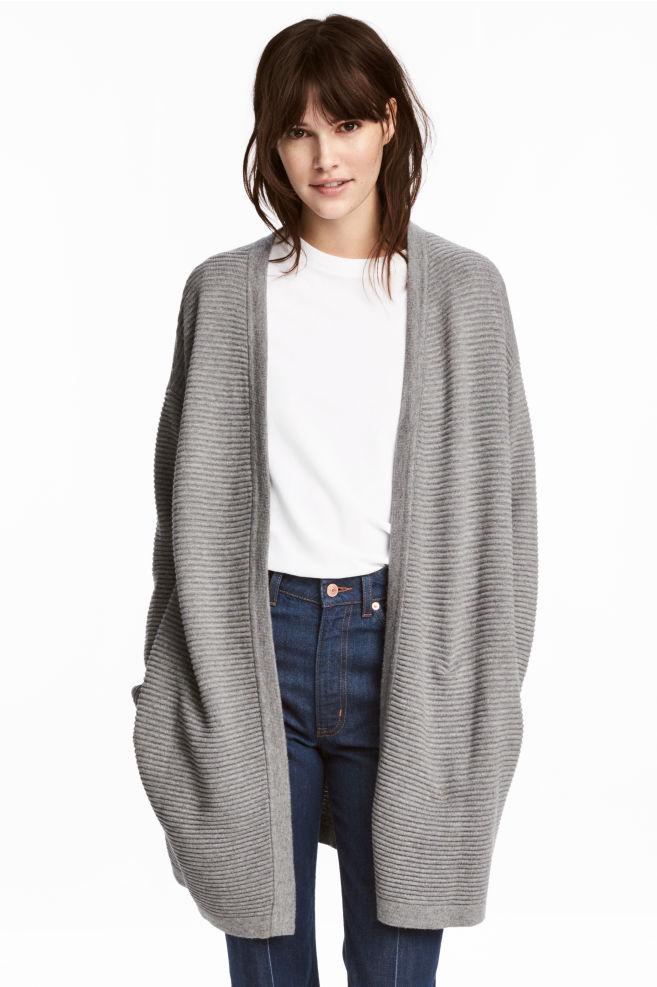 What to Put in Your Carry On
Now that you know what you are going to wear here's what goes into your carry on. Firstly, make sure your carry on fits within the weight and dimension limits of the airline you are traveling with. Usually, you are allowed one carry on item and one 'purse'.
For your skin:
Moisturizer
Calming Rose Water Spray to spritz your face during your flight
Sun Block (remember at 30,000 feet there is no filter for the suns rays that permeate the cabin)
Lip balm
Hand moisturizer
Disinfectant wipes
Eye cream
For details and links about each of these items, see our post First Class Tips To Keep Your Skin Hydrated While You Travel And More!
For your hunger:
Pack your own travel snacks (see our TSA friendly snack recipes) especially if your flight is either at a time where there is no meal served or if the flight is especially long. By packing your own snacks you will cut down on sugar and calories and boost the nutritional value.
For your comfort/happiness:
Noise canceling head phones (Bose are the best)
A fully loaded Kindle (for reading) or IPAD with movies
Download the airline's APP for free movies and music (many of the airlines have done away with onboard entertainment systems)
A warm sweater (those cabins can get chilly)
A warm pair of socks (you do NOT want to walk around the cabin in bare feet
An eye mask (for sleeping)
An external charger so that your devices won't be dead upon arrival.
A portable toothbrush and toothpaste
Gum and or mints – helps with feeling dehydrated.
Some Advil or Tylenol in case a headache strikes!
You are now set to leave for the airport! Enjoy your vacation!